Interactive experiences for any Event
Events < 50 participants are free!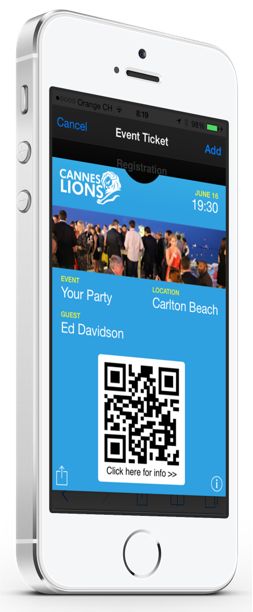 Event info
Agenda, presentations, videos
Participants
Easy Confirmations, Speakers, Attendees, contact info
Getting there
Maps & instructions
Things to do
Before, during & after
Distribution
Invitation Email
Free & Paid Events
Choose Seating
MICE
Meetings, Incentives, Conferences & Events
Weddings & Parties

Always up-to-date
Reminders at the right times & locations
Easy feedback - for presenters & organizers
Sponsor Promotions
Available for iPhone & Android
Confirmations
Websites
Apps
Social Media
Videos
Photos
Contacts
Maps
Surveys
Promotions
+ More!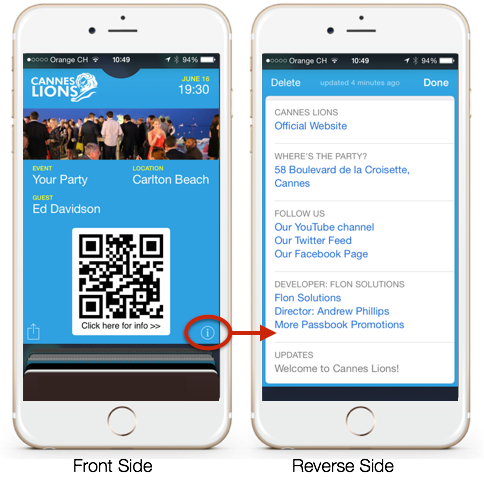 Add these premium modules to your EventPass
Custom forms
Email distribution
Choose Seating
Easy RSVP
See who's attending
Include links to other Passes:
Coupons, Brochures
Creditcard bookings for
Paid Events


FLON SOLUTIONS Sàrl
Mobile Consumer Engagement





LIVE DEMO
Contact us - see how Digital Wallet Promotions will benefit your Business!

© 2017 Flon Solutions Sàrl