External access to FlonMaster
FlonAPI is based on REST principles.
Our API has predictable,
resource-oriented URLs and uses HTTP response codes to indicate API errors.
JSON is returned by all API responses, including errors
Access to FlonAPI is authenticated
with secure API keys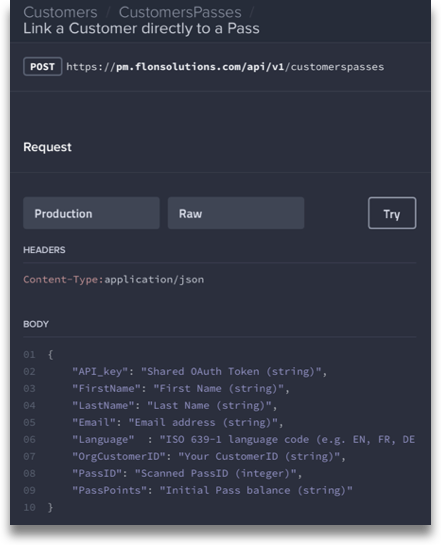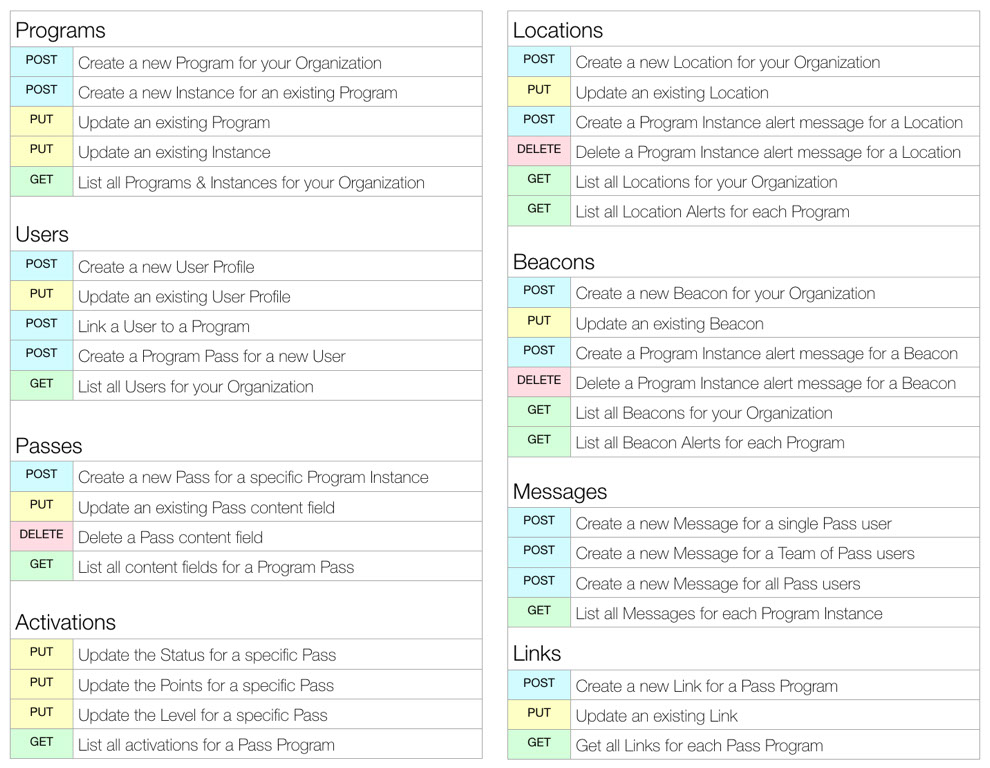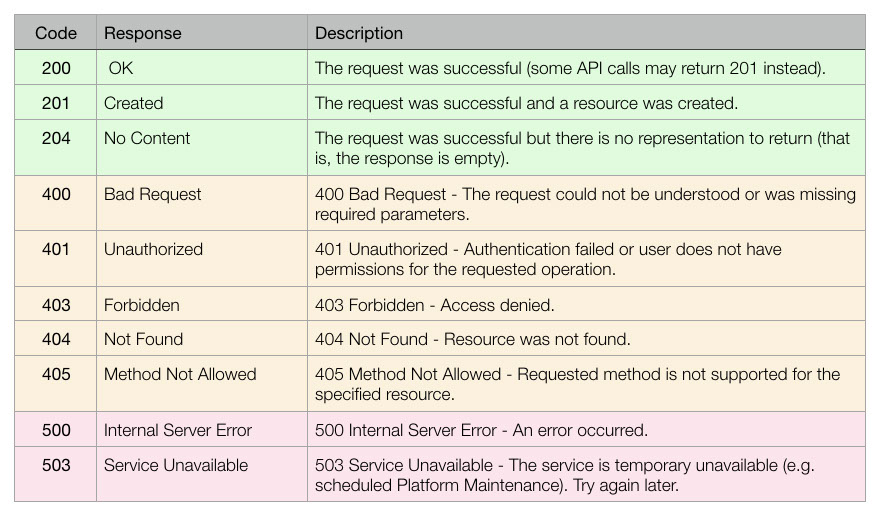 FLON SOLUTIONS Sàrl
Mobile Consumer Engagement





LIVE DEMO
Contact us - see how Digital Wallet Promotions will benefit your Business!

© 2017 Flon Solutions Sàrl