Ready to try our Dynamic Digital Passes?
Let's go!

Note: you must have an Admin account to create new Programs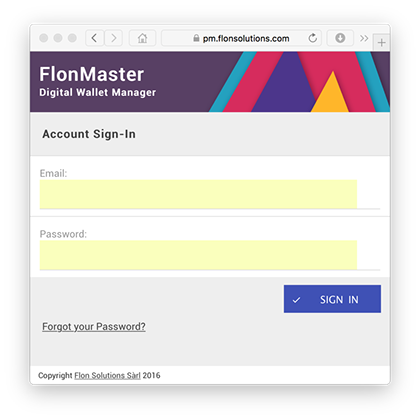 Choose a name for your
Program and Instance

Your default Pass is ready
Start sharing!
Sharing Options
QR Code:
ShortURL: http://flon.co/prs01
Full URL:
http://pm.flonsolutions.com/org/<OrgName>/<PromoName>/getDeviceType.php?SourceID=<SourceID>
Responsive HTML email template:
Includes easy instructions + Pass download links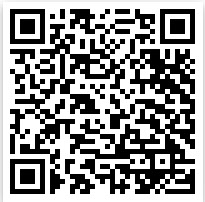 But wait .. there's more!
You can also:
Add Content to your Pass
Geolocation & Beacon Alerts
Edit the default Pass appearance:
Images, Logos, Colors, Labels
Push messages to Individuals & Groups
Add Special Options like
User Registration
Friend Referrals
PromoLinks to secondary Passes
+ more!



FLON SOLUTIONS Sàrl
Mobile Consumer Engagement





LIVE DEMO
Contact us - see how Digital Wallet Promotions will benefit your Business!

© 2017 Flon Solutions Sàrl