Your members always know their status
Dynamic
Member News
Special Content
Exclusive Offers
Smart Alerts
Push Messages
Geolocations
Beacons
Customized
Subscriptions
Profile Building
Multi-language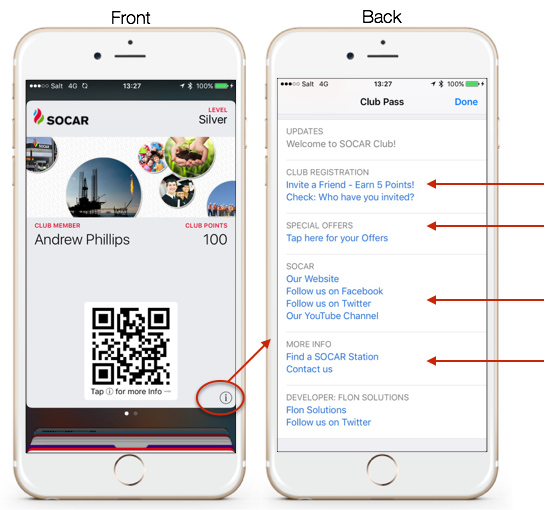 Websites
Videos
Social Media


Old-Style Membership Programs
Forgotten
More unwanted plastic in the back of a wallet
Poor Communications
Few reminders. Unknown status
One Size Fits All
Each customer gets
treated the same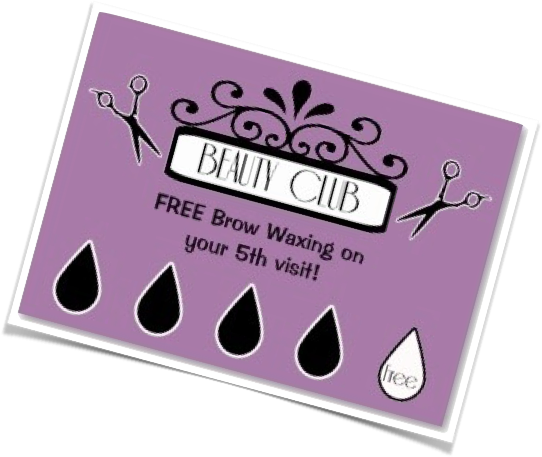 StatusPass is a much better solution!

Add these premium modules to your StatusPass
Custom forms
Email distribution
Subscriptions
Referrals
Bonus Points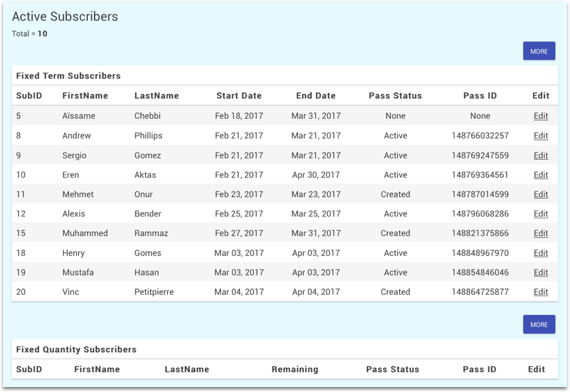 PassPoints
Multilevel Memberships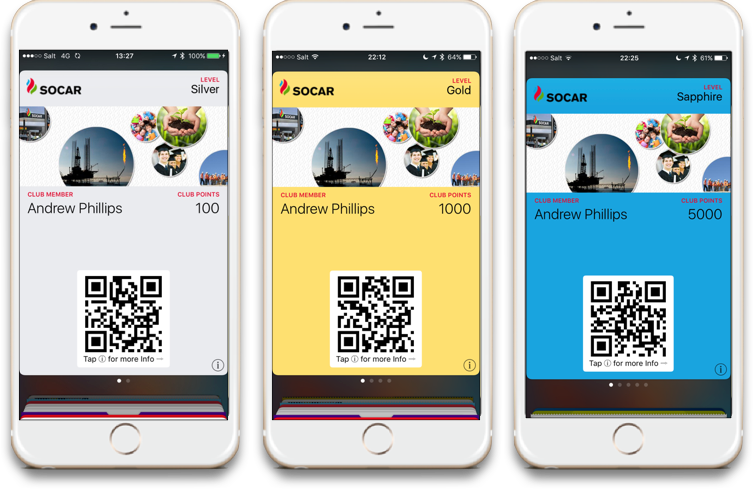 Easy to manage. Automatic level upgrades
Include links to other Passes:
Coupons, Brochures, Events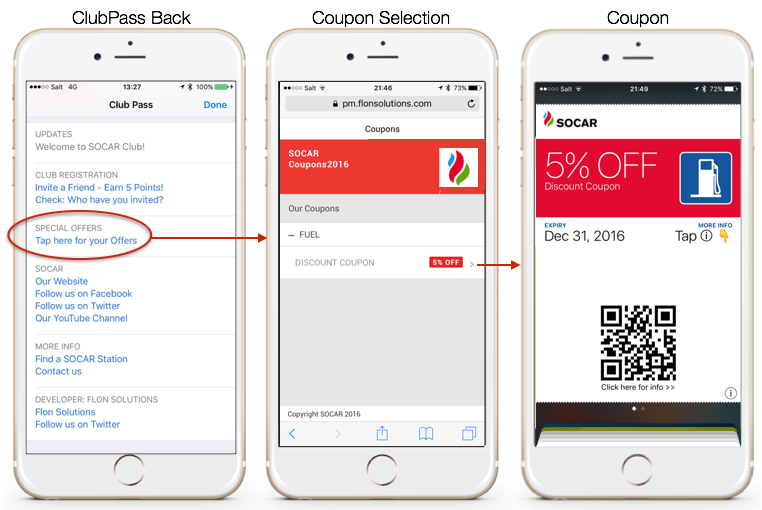 FLON SOLUTIONS Sàrl
Mobile Consumer Engagement





LIVE DEMO
Contact us - see how Digital Wallet Promotions will benefit your Business!

© 2017 Flon Solutions Sàrl