Over 100 special offers across Switzerland

Easy to choose
Easy to Remember
Easy to Use
11 different regions on the
Grand Tour of Switzerland
Restaurants
City Tours
Travel Upgrades
Sightseeing Attractions
Shopping Discounts
+ more!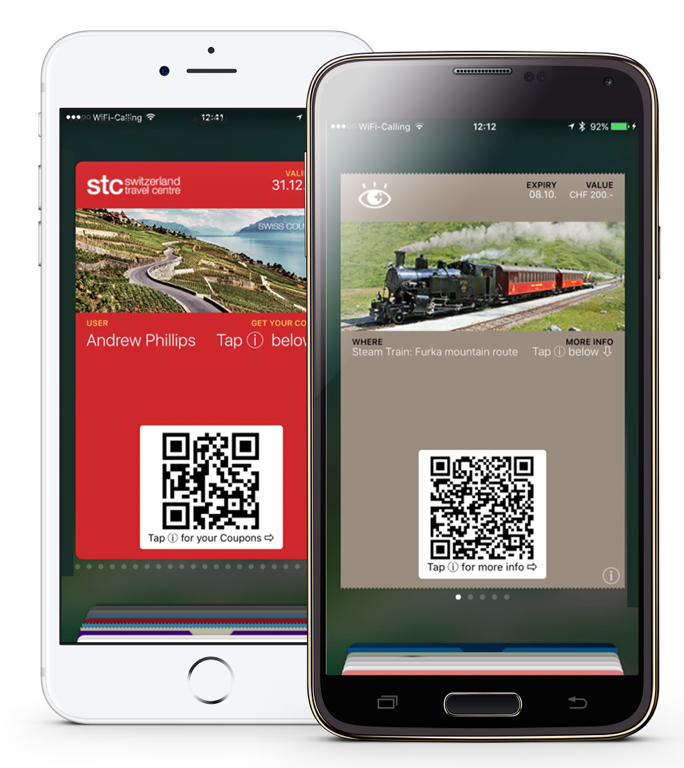 Detailed Info in each Coupon
Offer, Maps, Contacts


Grand Tour of Switzerland
Which Segments will you visit?
Click here to
Buy Now!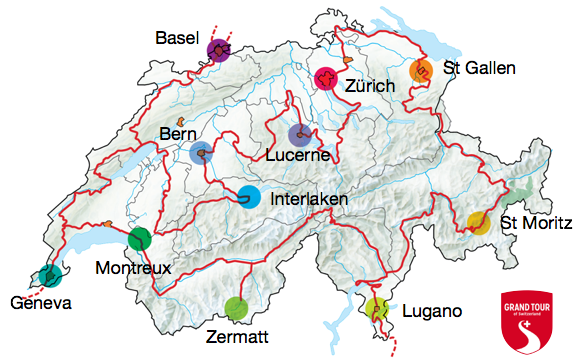 Find all your Coupons per Region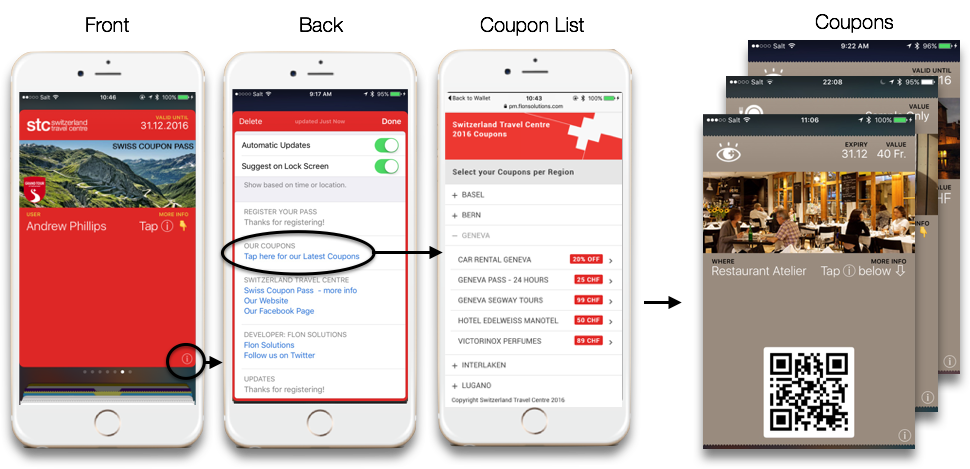 Smart reminders at the right time & place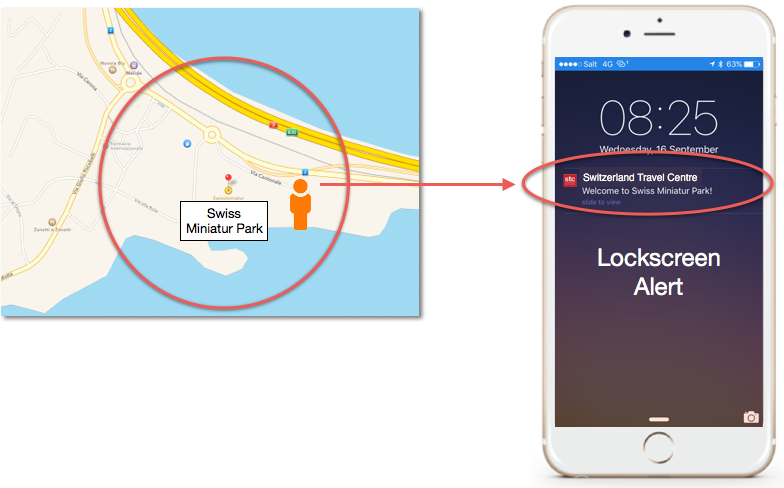 Redeem your Coupons when asked by Staff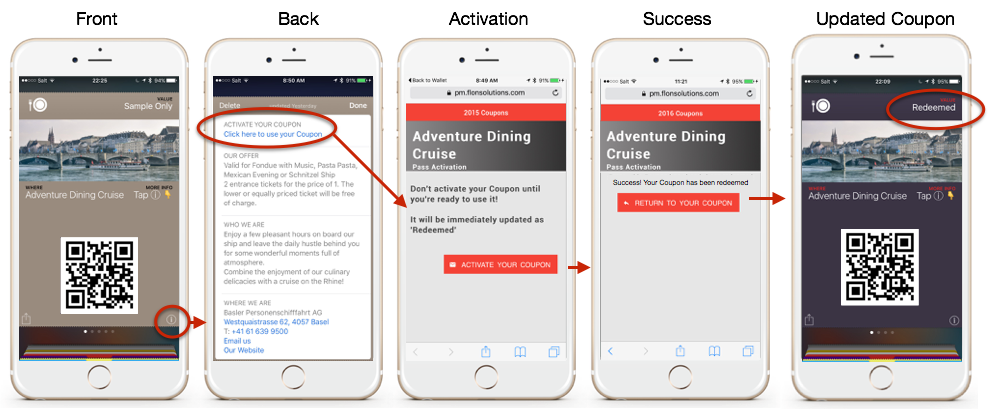 Note: do not activate any Coupon until you're ready to use it.
It will be immediately updated as 'Redeemed'

Here's all the Coupons included in Swiss Coupon Pass
and what you'll save by using them
Use 2 or 3 coupons
Your Savings > Cost of Swiss Coupon Pass !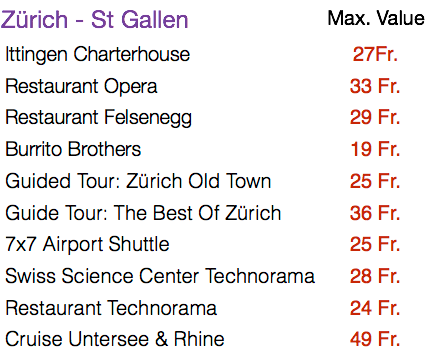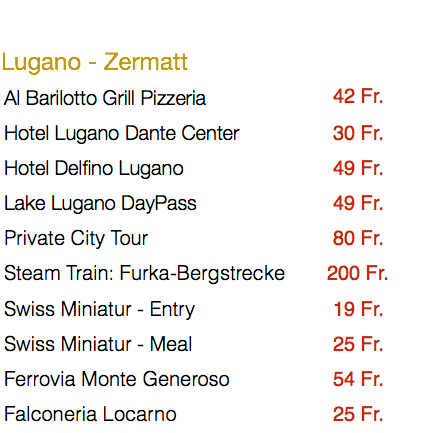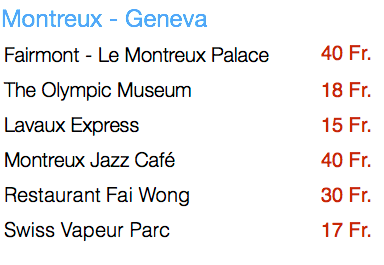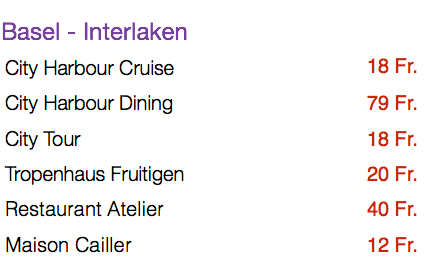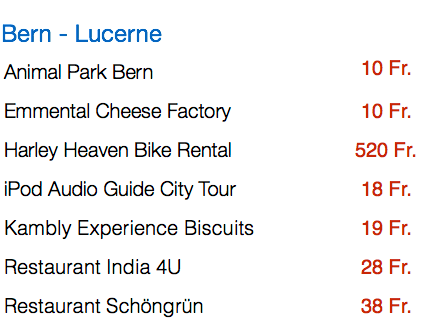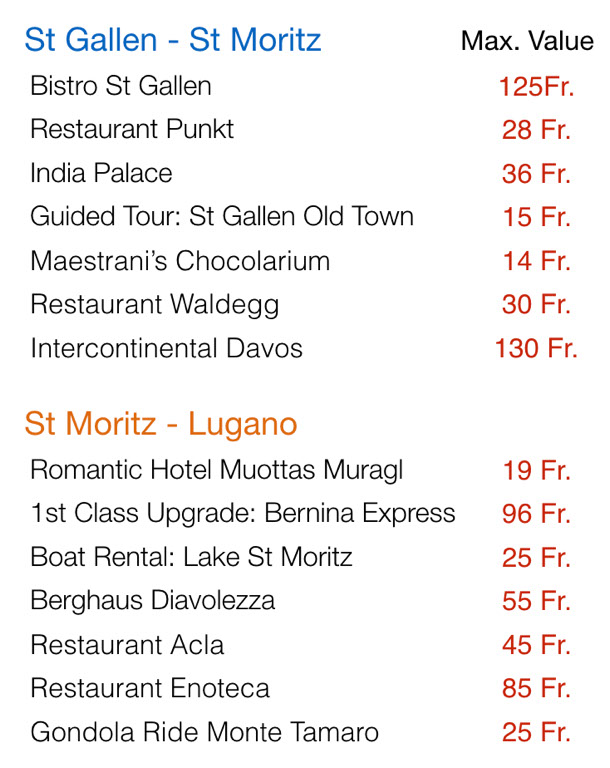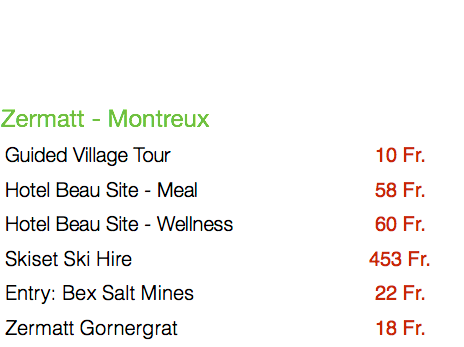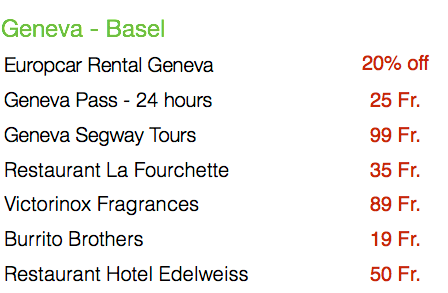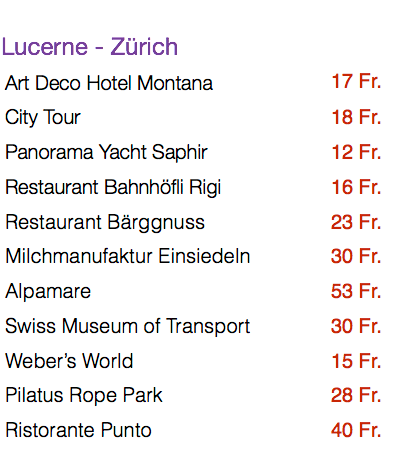 FLON SOLUTIONS Sàrl
Mobile Consumer Engagement






Digital Wallet Marketing
Newsletter
Effective & measurable
mobile consumer engagement

© 2017 Flon Solutions Sàrl